This time I will describe the manufacture of a cam of mobile contacts for a Seiko analog digital watch, which had lost part of the original due to corrosion caused by a mild water inlet, fortunately the rest of the mechanism did not suffer more damage.
Sack the top of clock and removal mechanism of its interior, the first thing that catches my attention is corroded cam, continuous with the disassembly and after verifying that the rest of the mechanism lies in State optimal operation decided to plan the manufacture of a cam of mobile contacts for a watch and then carry out a general review of the mechanism.
Planning is an important step since performing it will study the pros and cons of the methods of work and materials to be used, will not let anything to orange blossom everything must be planned and controlled, so it will not be necessary to improvise or seek hasty solutions and breaking. On many occasions I invest more time in planning than in some pieces.
Corroded cam removal using a drill bit mounted on a dancer, so call the tiny useful drill manual action.
I use a steel liner pair mark it on a warm plate of copper.
It is important that the material used is tempered since cam must recover its shape at rest after an action on it in such a way that you leave free, then, the electrical contact on which acts, the next step is to cut it using a hair from blade.
Finished it on limatón and pulo it with 1200 Emery cloth.
Less need to finish it, so only remains to protect against the effects of oxidation which will result, on the copper, the oxygen content in the air, nothing better for this that apply to it an electrolytic bath, rust-resistant metal, in this case employment rhodium bath, this step is very important and delicate as the dedication that we put into this work will depend on the longevity of the cam. Before immersing the cam in the bucket of rhodium, bathrooms, the desengraso conscience, Rectifier to do this, first dive it and brush with acetone, then rinse it in distilled water and then pass it to the bucket of cleaning bathrooms rectifier, this contains a solution of distilled water and sulphuric acid 7%, here is a cleaning very effective electrolyte that eliminates the possible remains of contamination that could contain cam After a few seconds I remove it and rinse it again in distilled water, immediately after the final rinse dive it into the tray of the rhodium exposing it to electrolytic action for about 20 seconds, long enough torque cam to acquire a 2 Micron, thick bath, approximately, I withdraw the tray and rinse it again in distilled water.
At this time I have after making a cam of mobile contacts for a wrist watch
To set the cam to the deck of the clock fabrico a rivet brass, on the lathe, and remacho it on this using the potenza's punches.
Clean all the parts of the mechanism, the amount it, grease and place it in its box.
Repair has been completed, I am already rushing the next.
If you have a clock of 80 and have it cornered, because they told you there who engaged in the manufacture of a cam's mobile contacts for a watch, remember that in our workshop we are technically equipped, to make this work and will put all our efforts so that, again, you can look this nostalgic that you like so much.
Gallery
Plastic Optical Materials
Source: slideplayer.com
OBJECTIVE 4 Problem 18.30 Absorption-and Variable …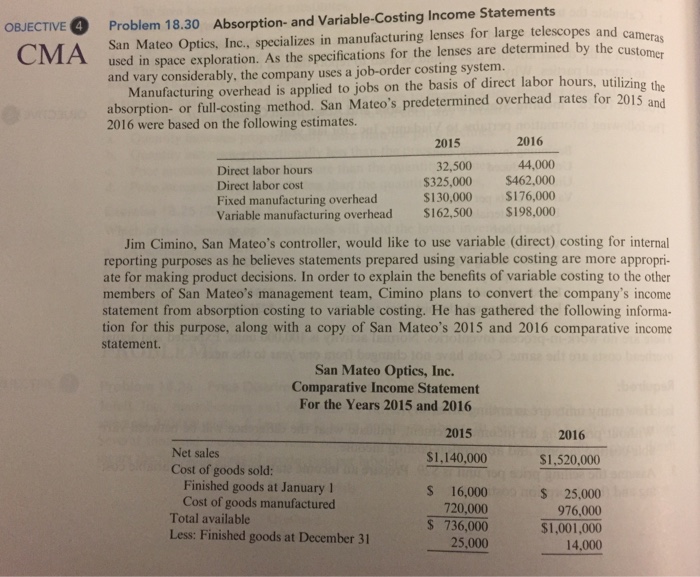 Source: www.chegg.com
Process Selection and Facility Layout
Source: slideplayer.com
Business Intelligence Vision Statement Examples Sample …
Source: bardwellparkphysiotherapy.com
Office of Radiological Security
Source: slideplayer.com
How Fujifilm's cameras and lenses are Made in Japan
Source: www.theverge.com
Gym, Health & Fitness Clubs in the US. Industry Market …
Source: www.ibisworld.com
FUJIFILM Holdings Corp. ADR 2018 Q4 – Results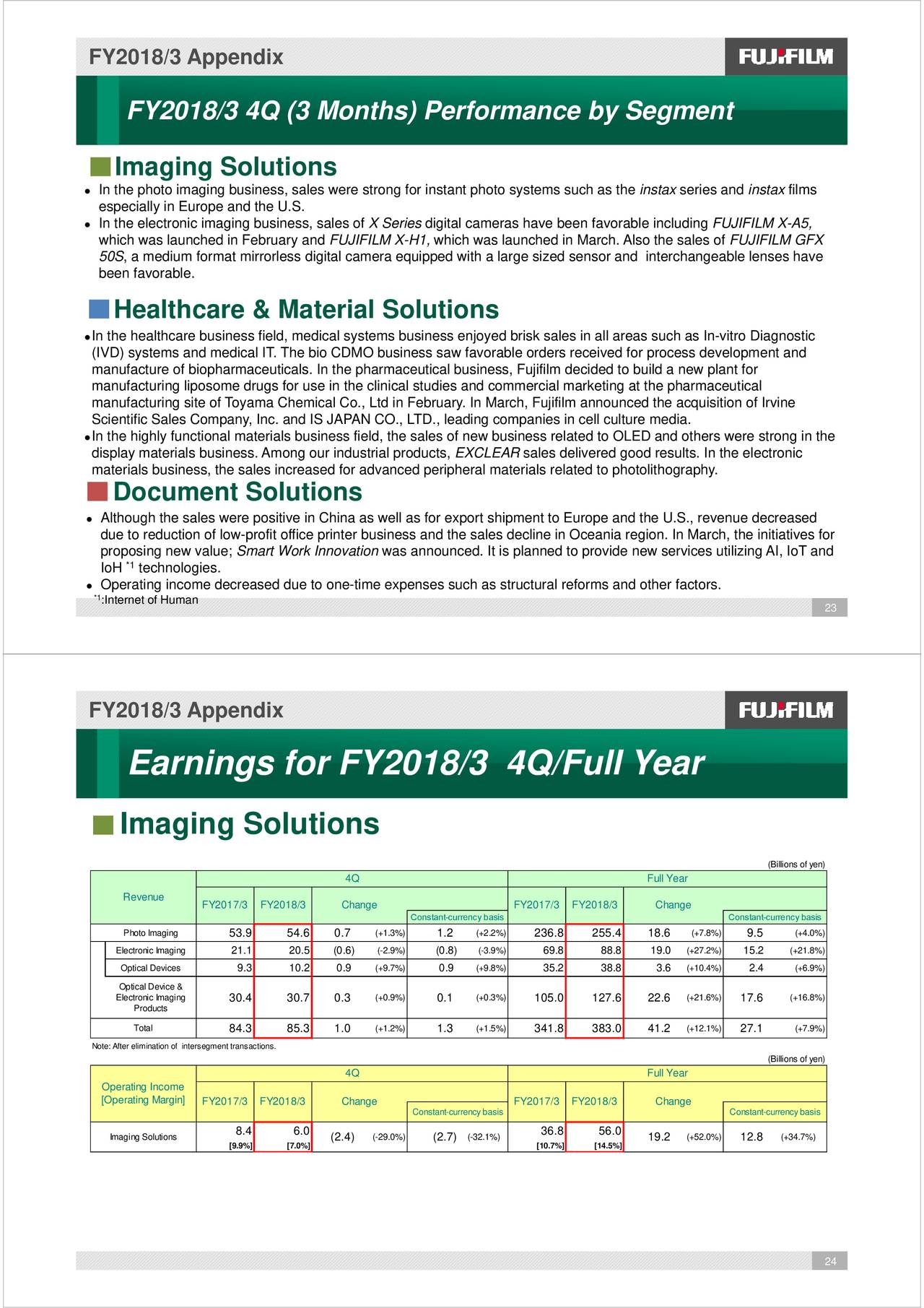 Source: seekingalpha.com
1000+ images about A Vintage KODAK Moment on Pinterest …
Source: www.pinterest.com
How Fujifilm's cameras and lenses are Made in Japan
Source: www.theverge.com
HANDLING OF CONSUMER/PRODUCT COMPLAINT
Source: slideplayer.com
Solved: Lollipop on the Samsung Galaxy S4
Source: community.vodacom.co.za
Advantages of cellular manufacturing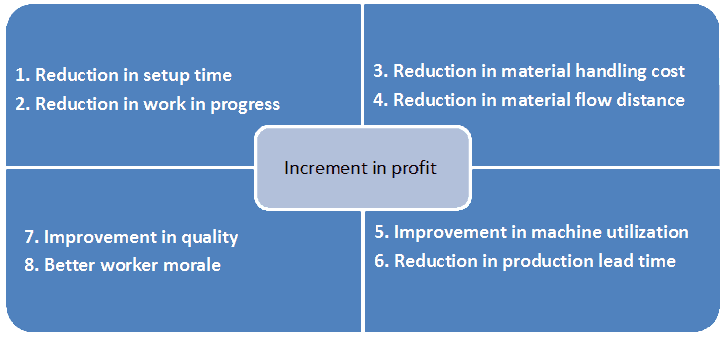 Source: www.whatissixsigma.net
Global and China CMOS Camera Module Industry Report, 2009 …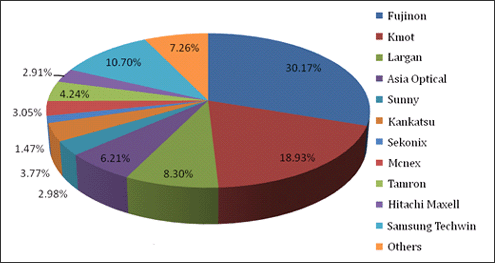 Source: www.researchinchina.com
10 Best 360 Camera Reviews in 2017
Source: www.bestproducts.com
Zacobria – mobile-industrial-robots – mir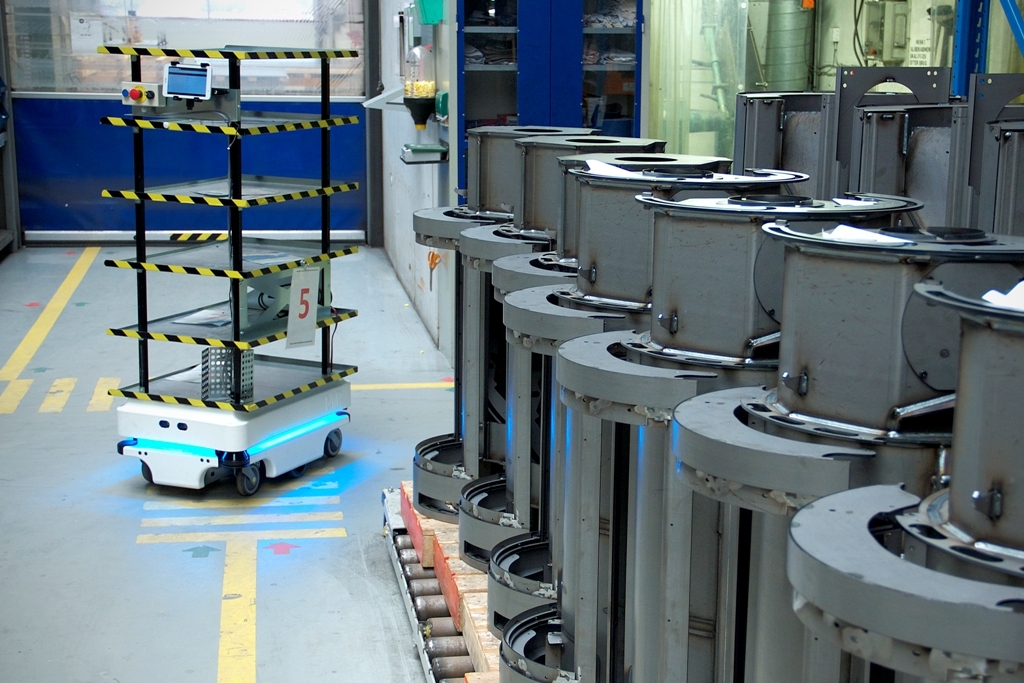 Source: www.zacobria.com
Best 25+ Camera phone ideas on Pinterest
Source: www.pinterest.com
Behold the Beholder-The Light L16, A Multi-camera Camera …
Source: www.bhphotovideo.com
The amazing close-up photographs taken using a SMARTPHONE …
Source: www.dailymail.co.uk
clock Products – Mobile phone dock clock
Source: www.diytrade.com