A colorful idea to make the dial of a clock in a variety of ways. In this case using fabric scraps and clippings to track twelve sectors schedules within a very nice frame. A creation easy and fun to design that transforms an ordinary object into a real artwork to hang as a picture. I will explain step by step how to do this work with photos. But first let's start by explaining what is Patchwork. Patchwork is a type of artifact that consists of the Union of different pieces of fabric by sewing, with the sole purpose of obtaining an object to decorate the House or clothing with more geometric shapes that are pleasing to us. There is a range of different Patchwork stitching, the most famous are: Hawaiians, appliques, and molas. But now we move on to how to create textures in Patchwork for our clock, and remember if you find difficulty in performing our steps rely on experienced hands that never hurts!
You need
Be sure to have on hand:
mixed fabric clips
clock
scissors
Glue
trimmings
polystyrene
With the help of a ruler and a pencil trace the outline of the frame bordering the twelve sectors times when all of the quadrant. Along each trail passes the cutter by penetrating the blade into the styrofoam, so open the venue for the flaps of fabric for the lining.
With scissors obtained from various tissues twelve different crops with a similar shape but different sizes, the areas will have to play respectively. Each piece of fabric place it on one area, securing it with a hatpin and then with the tip of the nail file do penetrate the edges of the cutouts practiced earlier.
The following parts of fabric emanating from woodcuts, should be deleted, for it with scissors cut the various pieces.
The parts trimmed non ammesso not admitted into the slots until they disappear entirely, always with the help of a lime. Subsequently acting in the same way, using other clippings, until you have covered all the different sectors of the following quadrant, as well as all parts of the frame.
With a string of trimmings sprinkled with vinyl glue , proceed to apply it along the lines that separate the quadrant from its frame.
With the help of a PIN hold firmly the position until the glue has hardened around the edge.
In the back of polystyrene, at its core, get a seat to accommodate the electric clock movement.
Once you have entered the corresponding clock inside the base, bring its central pivot so that it comes out before and you can snap in turn the various hands.
The hands will fit onto the spindle of the clock movement. Each is committed to its independent rotation element on the other.
Gallery
Colorful patchwork quilt Wall Clock by ADMIN_CP111190267
Source: www.cafepress.com
Patchwork Quilt Sewing Machine Wall Clock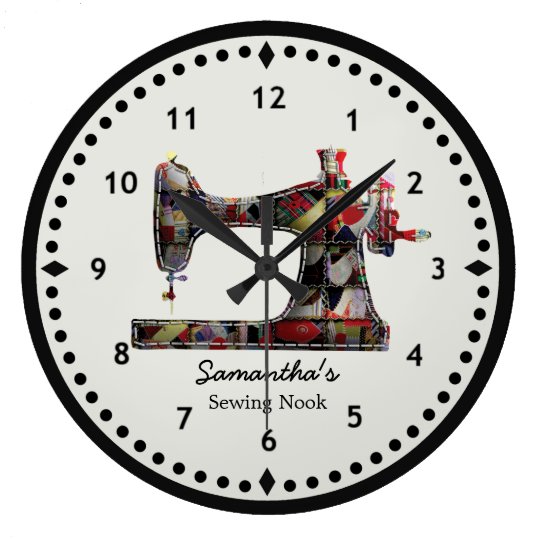 Source: www.zazzle.co.uk
Patchwork Quilt Wall Clock by sagart
Source: www.cafepress.com
Personalised Kid's Clock
Source: www.personalisedgiftsshop.co.uk
Fun Patchwork Quilt Wall Clock by nansphotoart
Source: www.cafepress.com
Red Heart Patchwork Quilt Wall Clock by nansphotoart
Source: www.cafepress.com
Patchwork Floral Large Wooden Wall Clock
Source: www.mezzalunagifts.com
6 DIY Projects Using Felt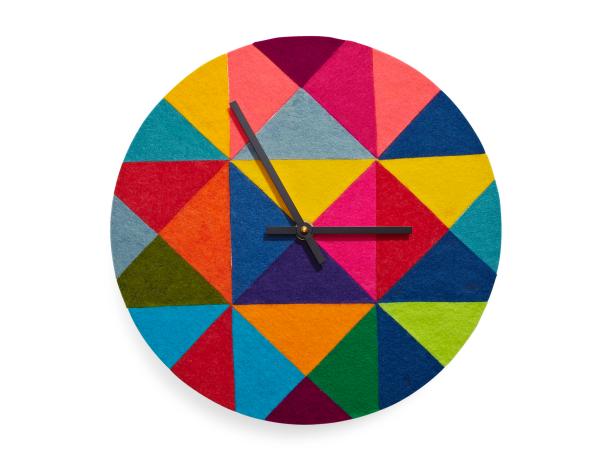 Source: www.hgtv.com
Rhino Patchwork Pattern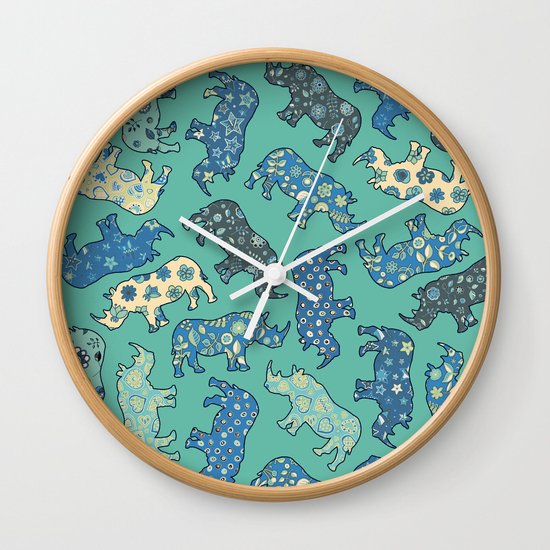 Source: society6.com
Boho Patchwork Mandela Pattern Wall Clock by Robin Curtiss …
Source: society6.com
Americana Patchwork Sewing Machine Wall Clock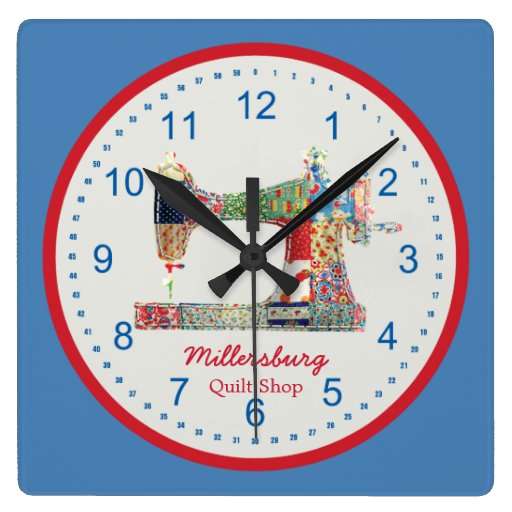 Source: www.zazzle.com
Patchwork Kitty Nursery Wall Clock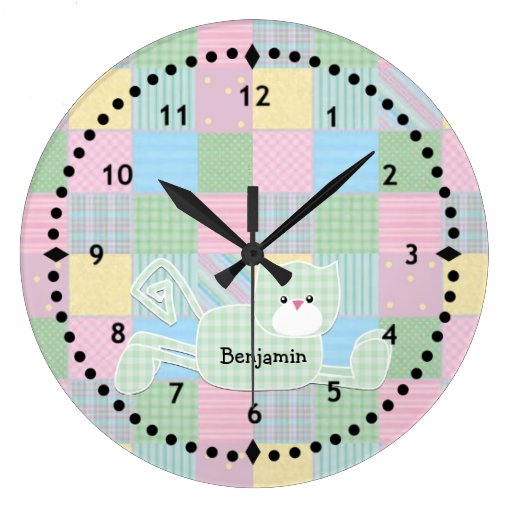 Source: www.zazzle.co.uk
Floral patchwork(15). Wall Clock by maryberg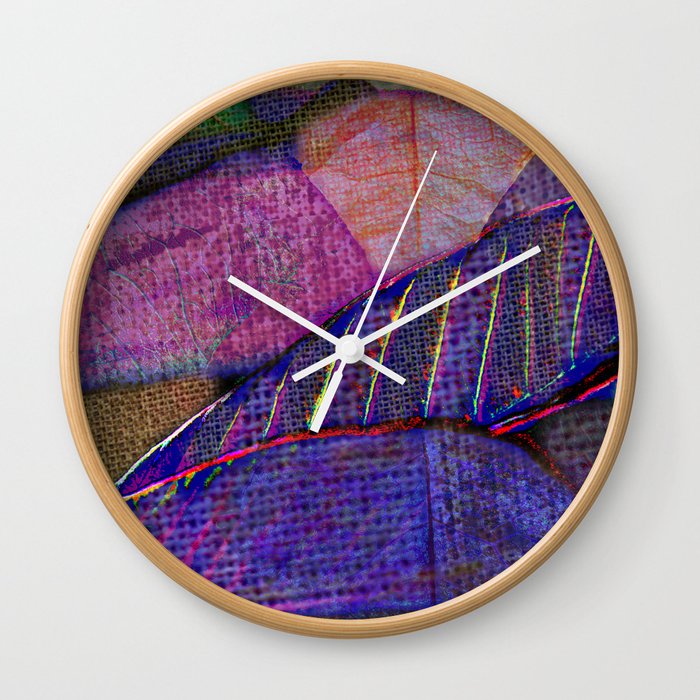 Source: society6.com
DIY Hexie Patchwork Clock
Source: sewsensational.wordpress.com
Spring Friends Quilt Block -Bird and Flowers Patchwork …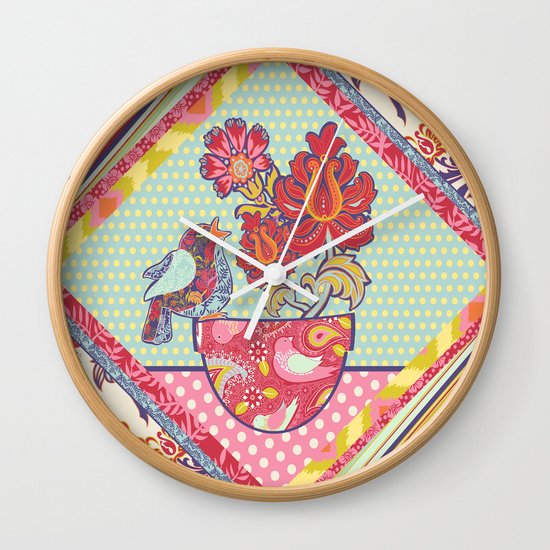 Source: society6.com
Patchwork Quilt Sewing Machine Wall Clock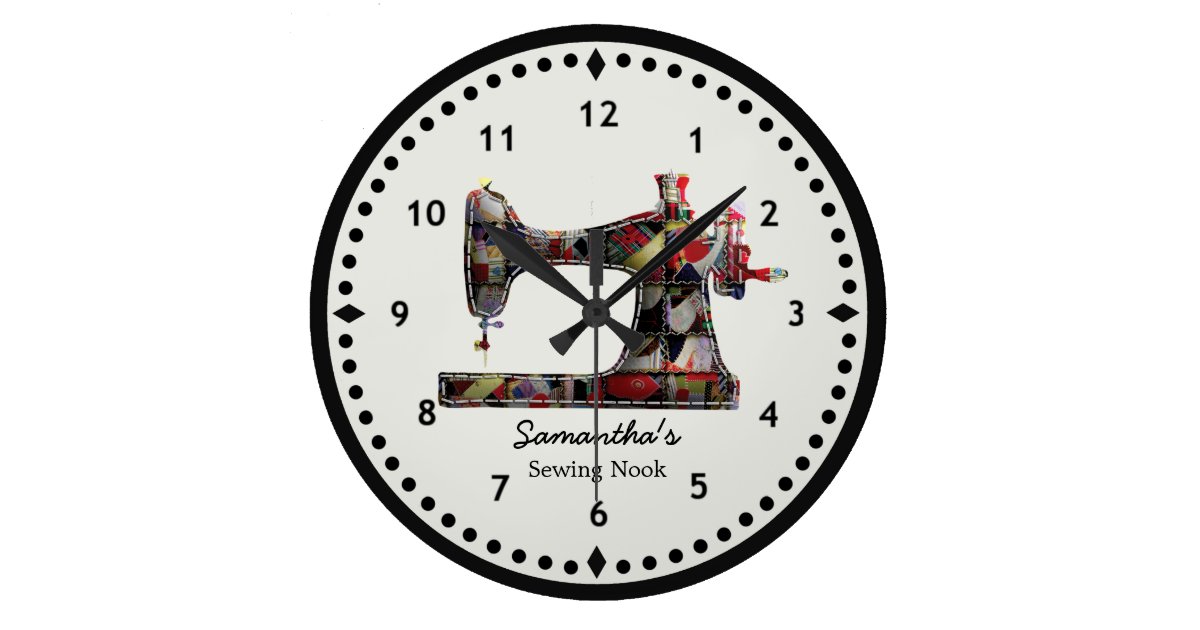 Source: www.zazzle.com
Patchwork 20.5" Round Wall Clock
Source: www.target.com
Gingham and Patchwork Quilter's Wall Clock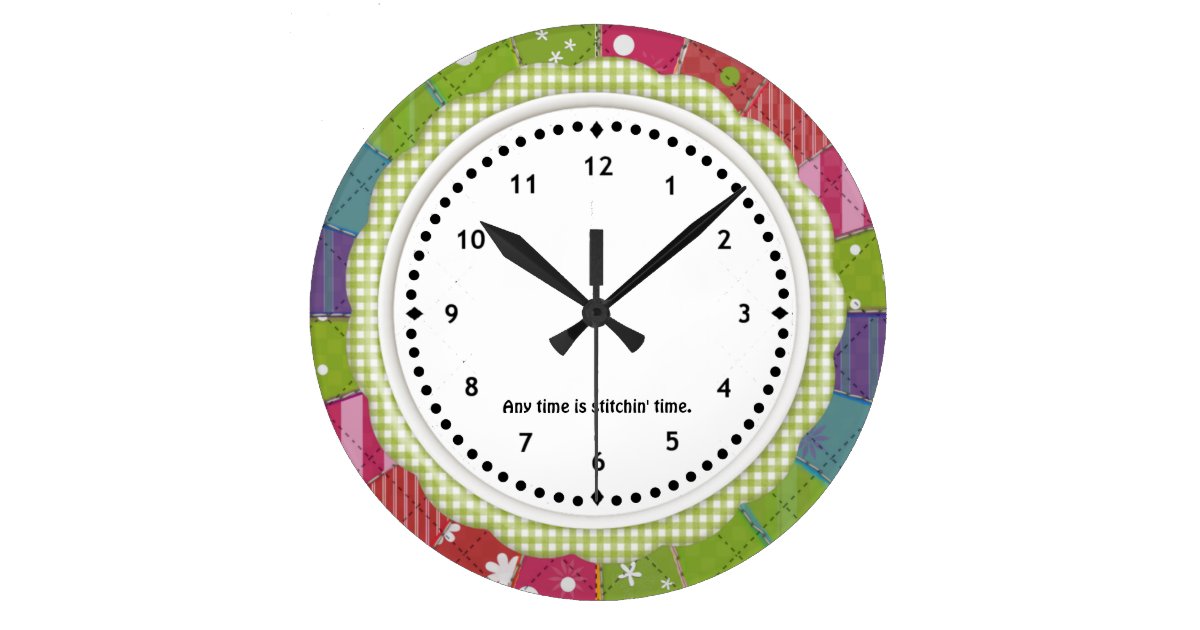 Source: www.zazzle.com
Gingham and Patchwork Quilter's Wall Clock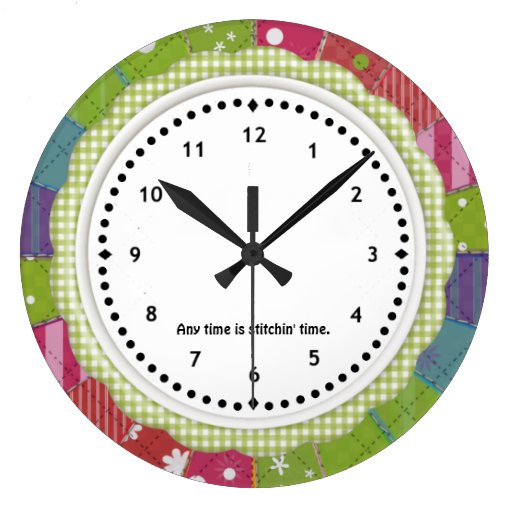 Source: www.zazzle.com
Vintage patchwork with floral mandala elements Wall Clock …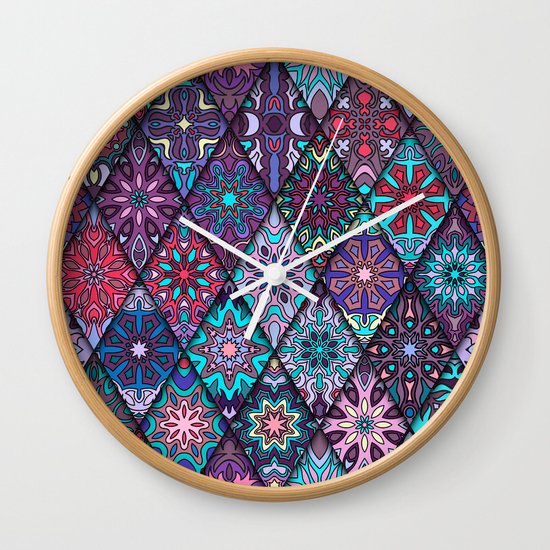 Source: society6.com