In order not to miss the time to get up, do not be late for that important meeting of the work or do not arrive after the beginning of the movie session, many people have already got used to checking the hours and using the alarms found on smartphones and tablets.
However, even with the constant presence of these mobile devices on our side, the traditional clock still occupies a place of importance in the hearts of many people, who have not abandoned the habit of checking the hours on the wristwatch, wall clocks or in several other types of watches.
If you are part of this "class" that does not need a good watch to check the hours, you can not miss fun models of watches, which replace with great elegance and practicality the classic watch, and contribute to improve the decor of the environment.
Fun timepieces
One of the good options of fun clocks is the " portrait clock ", attached to the wall, which allows you to replace the numbers by brackets on which you can place 5 x 5 cm photos.The " dynamite clock ", which also functions as an alarm clock, is the ideal option for those who are missing the hours.
For those who want to decorate the kitchen in a different way, the " coffee cup clock " comes up as an interesting item because it has the shape of a cup. There is also a skillet-shaped clock and the clock made with forks, spoons, shells and other utensils, which give a special touch to this room, and keep you informed of the exact time.
And for those people who love to remember past times, the Cuckoo Pink watch is a vintage model made of wood that features a little bird that leaves its house every hour.The detail is that the clock allows you to set the hours it should touch and still brings a light sensor, so the cuckoo does not sing at night.
Other fun models of watches
– For math addicts: the model, created especially for geek -style people, brings different types of beads, whose results are clock numbers.
– Domino clock: in place of the traditional numbers are pieces of dominoes.
– With numbers written in various ways: each number is written in a way (in the conventional manner, Roman numerals, in English, etc.).
– Alarm clock: apart from keeping you up to date, this design clock also comes with a safe deposit box to save your money.
– Siren alarm: the differentiated format of this option makes the user to look at it, not forgetting the hours.
– Alarm clock keyboard: another geek -style option, this clock is shaped like a PC keyboard and has several other functions (calendar, alarm, temperature, etc.).
Gallery
Baselworld 2012 – Urwerk Supplies New UR-110 Models with …
Source: www.watchalyzer.com
Fun Rolex Watches
Source: www.govbergwatches.com
Fun Rolex Watches
Source: www.govbergwatches.com
Fun Rolex Watches
Source: www.govbergwatches.com
Girls don't just wanna have fun – Part 4
Source: loupiosity.com
Fun Rolex Watches
Source: www.govbergwatches.com
Fun Rolex Watches
Source: www.govbergwatches.com
17 Best images about Invicta Men on Pinterest
Source: www.pinterest.com
Fun Rolex Watches
Source: www.govbergwatches.com
Fun Rolex Watches
Source: www.govbergwatches.com
Fun Rolex Watches
Source: www.govbergwatches.com
RARA UNIQUE 2009 MODEL DIESEL MENS WATCH DZ9025 JEANS
Source: www.bakzo.com
Swatch Sistem51 Watch
Source: www.ablogtowatch.com
23 best images about Fun Facts About Luxury Watches on …
Source: www.pinterest.com
23 best images about Fun Facts About Luxury Watches on …
Source: www.pinterest.com
Swatch Sistem51 Watch
Source: www.ablogtowatch.com
Watch store Kato tokeiten: !! CASIO Casio g-shock G shock …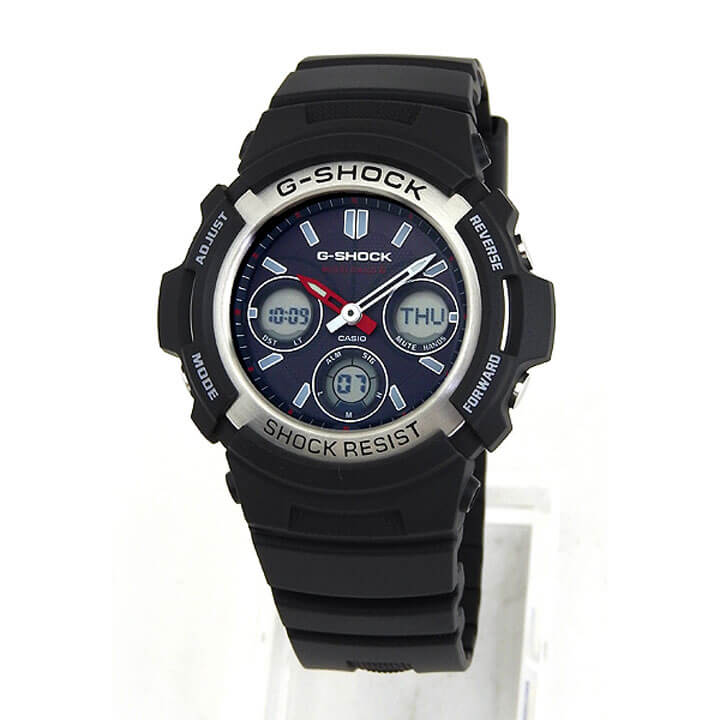 Source: global.rakuten.com
Watch store Kato tokeiten: !! CASIO Casio g-shock G shock …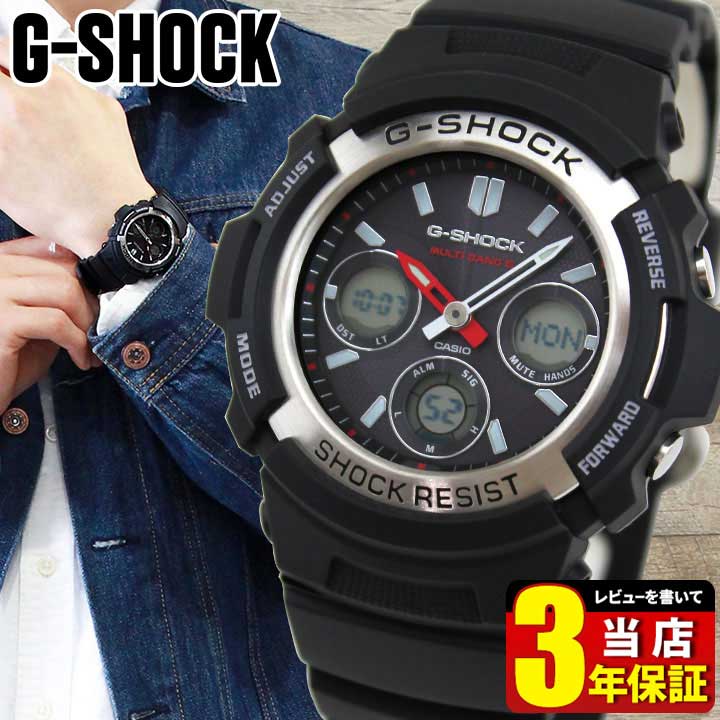 Source: global.rakuten.com
23 best images about Fun Facts About Luxury Watches on …
Source: www.pinterest.com
17 Best images about Bamboo Watches on Pinterest
Source: www.pinterest.com