Yes. As you have read in the title of this publication. Make a terrarium for your cactus using a wall clock from those that can be found in any store.
This is of those ideas that are so simple that the first thing you think about is is this true?, and the following thought is and why not is me to happened to my? I promise that I have thought the same thing lol.
And I'm still giving it turns ajaja because it is a great idea. I am struck very much as there are people that this type of ideas so beautiful and simple occurs. It is clear that it is a kind of gift. A gift that we are going to use to save good money and have a terrarium wall as beautiful as this.
I I have to confess that I am crazy about having a terrarium at home with a few succulent, and yet I've decided I would be the best way of doing this. But certainly this option today is the first in the list.
As you can see, to make this simple DIY (do it yourself) we don't have many materials or have sophisticated tools, just we will need these few things:
-A wall clock. You can find it at any store, but seek one with enough background.
-A pair of scissors or a cutter.
-A marker pen.
-A sheet of hard plastic.
-Special adhesive for plastics.
-Spray paint. This color that you like and that will match your decor.
And now this, that is all you will need. The cactus and the Earth already the put your other hand because what we are seeing how to do today is just "support". I promise that we will see in another publication that we need (Earth, records, sand, plants…) to complete it. At the moment only this.
And well, if materials are few you not going to believe that the steps are going to be many and complicated. In only three easy steps we will have it ready.
1.- We dismantle the clock and we are left with all the outside. Prepare the area where we are going to paint no stain and give spray. When painting with spray the rush are not good friends to leave a good finish so dad first a light hand and then when this dry dad another end. What we have left of the decorative Diy clock we keep it, sure we can serve for any other DIY that you can think of us.
2.- Cut the sheet of rigid plastic custom need. It is likely that the clock that we have already you have a sheet as well, with what would only have to cut it a little less than half to be able to use that same and not have to buy any.
3.- We apply the special adhesive for plastics and paste all parties. Let dry and ready.
As you can see, the more difficult this DIY will be choosing the plants that you want to put in, because the rest is very easy. I as I have said, I think that you I will put into practice this DIY because it has it all, it is good, beautiful and cheap. that we can ask for more? No doubt a great idea. Dear
Gallery
Chuck Does Art: DIY Succulent Terrarium
Source: chuck-does-art.blogspot.com
How to Make a Faux Terrarium
Source: www.pinterest.com
25+ bästa idéerna om Cactus Terrarium på Pinterest …
Source: www.pinterest.se
17+ best images about Project Terrarium on Pinterest …
Source: www.pinterest.com
Items similar to Succulent Terrarium on Etsy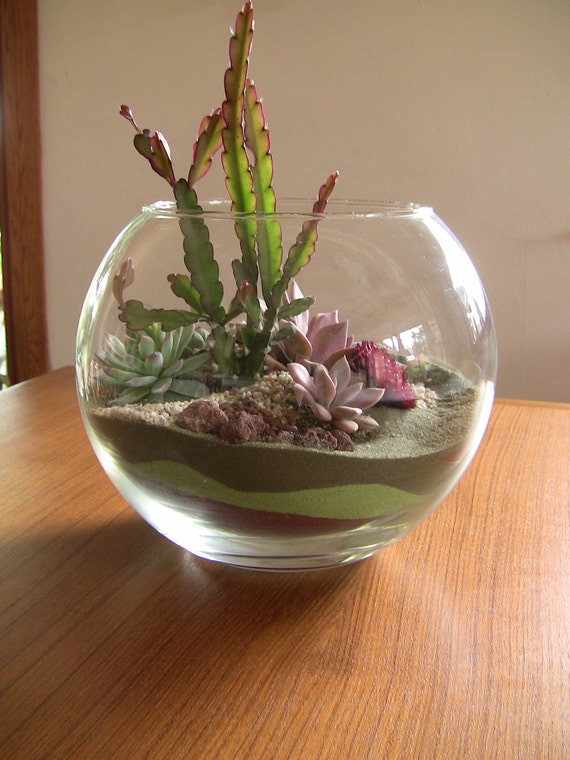 Source: www.etsy.com
DIY Cactus Terrariums
Source: www.kutulakiss.com
1000+ idee su Terrario su Pinterest
Source: it.pinterest.com
Air Plant Terrarium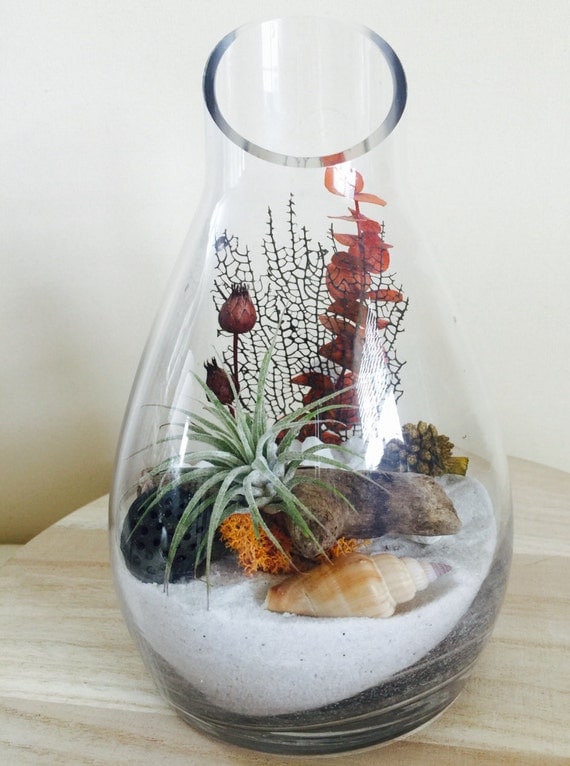 Source: www.etsy.com
Chuck Does Art: DIY Succulent Terrarium
Source: chuck-does-art.blogspot.com
Items similar to Succulent Terrarium, Succulent Orb …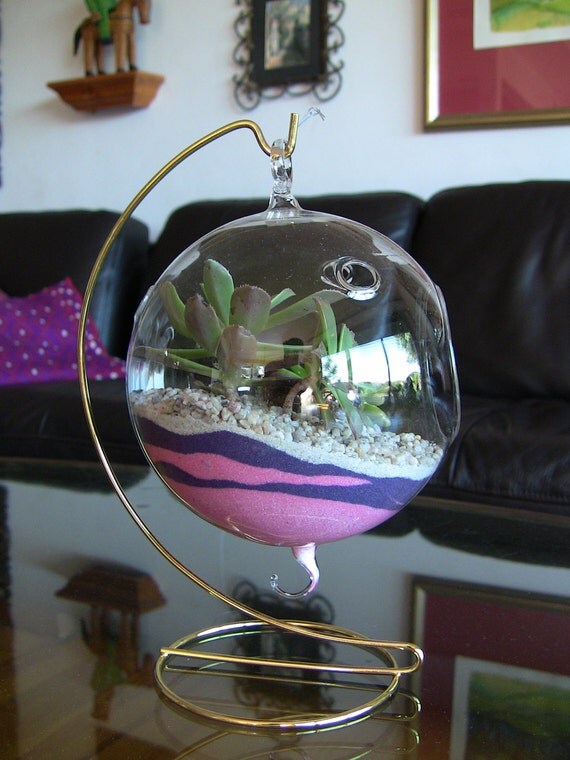 Source: www.etsy.com
Cactus terrarium, Cactus and Terrarium on Pinterest
Source: www.pinterest.com
Items similar to Succulent Terrarium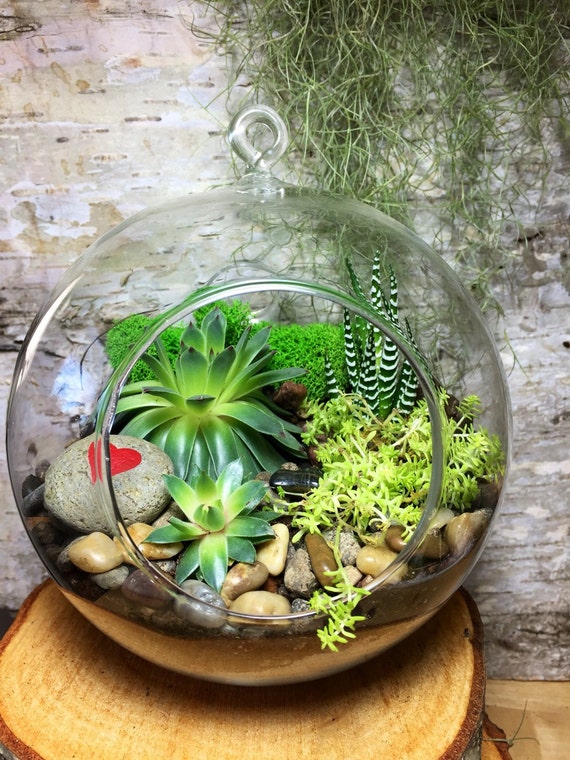 Source: www.etsy.com
DIY Terrarium
Source: www.pinterest.com
How To Make A Succulent Sea Terrarium
Source: makingitlovely.com
17 Best images about Succulent Plant on Pinterest …
Source: www.pinterest.com
25 Ideas for Tabletop Gardens and Terrariums
Source: www.prettyhandygirl.com
Chuck Does Art: DIY Succulent Terrarium
Source: chuck-does-art.blogspot.com
38 best images about Desert Landscaping Ideas on Pinterest …
Source: www.pinterest.com
50 best images about Terrarium Garden and mini greenhouse …
Source: www.pinterest.com
17 Best ideas about Colored Sand on Pinterest
Source: www.pinterest.com