The wall clock is a decorative object that can be present in several residential environments, such as kitchen, bedroom, living room, hallway, among others.Despite being classified as a classic element in the decoration, the wall clock is always being taken up to innovate the look of the houses.
Walls decorated with a clock, analog or digital, are usually more functional because they help the families in the scheduling.The mechanism for a long time decorated the vertical spaces of the most sophisticated and classic houses, then began to compose the decoration of all types of residences.
There are several models of wall clocks, some preserve the old features and others accept the daring proposal of the contemporary style.The pieces vary in size, shape, features, colors and showcase innovative designs.With such an expressive variety of wall clocks, residents can count on several ideas to incorporate the accessory into the décor.
Models of wall clocks
Antique Wall Clock
Antiquity can also be used in decor with style, elegance and authenticity.Several models of antique watches are being taken up to decorate rooms after they have been restored.
The clock is restored without its classic features being damaged.The mechanism of pointers and the wooden structure made in wood are characteristic of the old models.The Cuckoo Clock appears as one of the old still-successful models created in 1750 by Franz Anton Ketterer in Germany.
Fun Wall Clock
In the context of modern decor, fun clocks are required. They arouse the interest of those wishing to add a touch of personality to the decor. The models use illustrations in a humorous way, as is the case with the watch with the face of Homer Simpson, where his eyes chase the pointer decorated with the image of Duff beer.
Digital wall clock
The digital mechanism is a testament to how much wall clocks are more advanced and practical.With a modern design, the object marks the hours and can demonstrate a more precise count of the time.Some watches are so complete that they notify date and temperature on the screen.
Wall clock for kitchen
The kitchen is a space of the house that combines with the wall clock, after all, the environment suggests the conviviality between people.The models that explore the characteristic elements of the kitchen are well cysts in the market, such as the structured version with cutlery or in the frying pan format.The colorful versions are also very successful in modern kitchens.
Creative wall clock
Creativity can be expressed in the design of the wall clock and let the decorated ambience more relaxed.It is worth exploring forms, images of well-known personalities, brands and even objects.Everything serves as inspiration to give rise to the creative clock.
Enjoy the ideas and choose the model that most suits your home.
Gallery
Large Wall Clock Decorating Ideas
Source: bleeckerstreetbeat.com
27 Clocks in Interior Design
Source: messagenote.com
Latest furniture design for bedroom, wall clock decor …
Source: www.furnitureteams.com
Large Wall Clock Decorating Ideas
Source: bleeckerstreetbeat.com
Big Clocks For Living Room
Source: www.peenmedia.com
Impressive Collection of Large Wall Clocks Decor Ideas …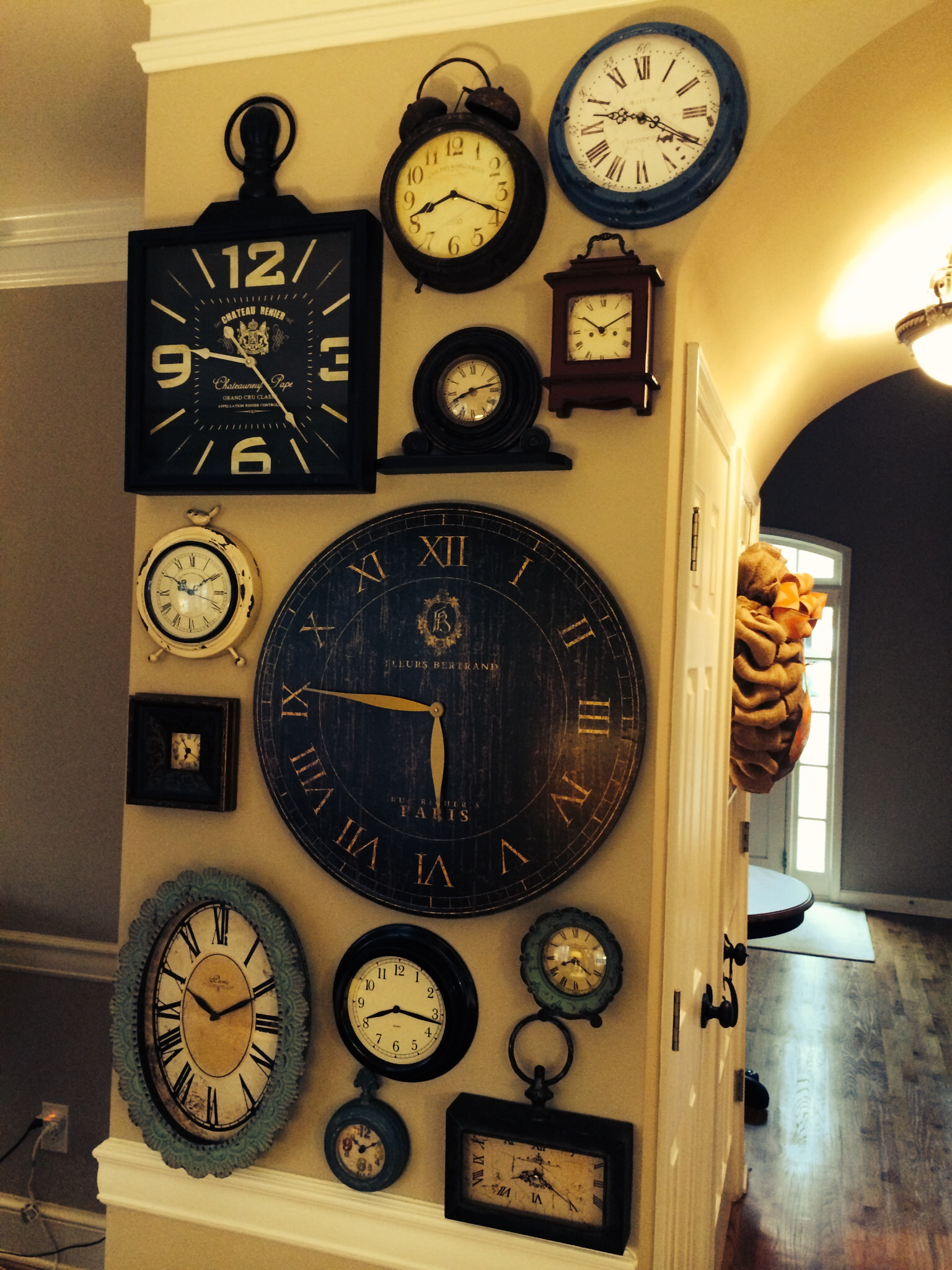 Source: feelitcool.com
25 ideas for modern interior with huge wall clocks
Source: www.ongsono.com
Clocks: amusing wall decor clocks Large Wall Clocks Decor …
Source: theproducersmiami.com
DIY Wall Clock Ideas for Decoration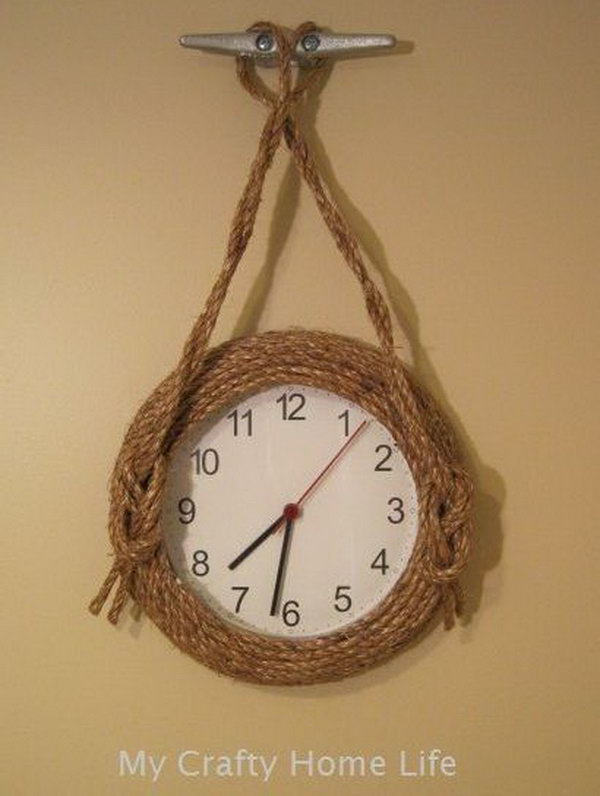 Source: fluxdecor.com
25 Ideas for Modern Interior Decorating with Large Wall Clocks
Source: www.decor4all.com
DIY Wall Clock Ideas for Decoration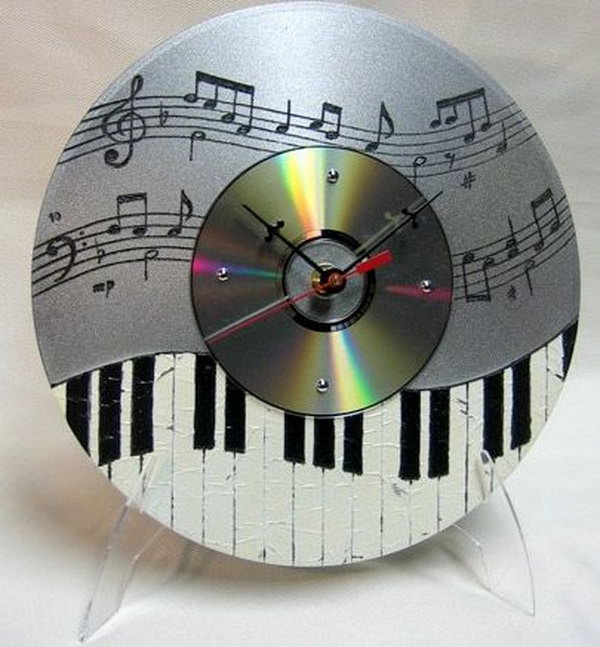 Source: hative.com
Best 25+ Decorating large walls ideas on Pinterest
Source: www.pinterest.com
Vintage klokken — InteriorInsider.nl
Source: www.interiorinsider.nl
25 Ideas for Modern Interior Decorating with Large Wall Clocks
Source: www.decor4all.com
25 Ideas for Modern Interior Decorating with Large Wall Clocks
Source: www.decor4all.com
25 ideas for modern interior with huge wall clocks
Source: www.ongsono.com
25 Ideas for Modern Interior Decorating with Large Wall Clocks
Source: www.decor4all.com
25 Ideas for Modern Interior Decorating with Large Wall Clocks
Source: www.decor4all.com
Clocks: wall decor clocks Extra Large Decorative Wall …
Source: theproducersmiami.com
25 Ideas for Modern Interior Decorating with Large Wall Clocks
Source: www.decor4all.com