Mirror Mirror
Although the mirrors are usually in the bathroom or in the hallway at the entrance, there is no reason not to decorate the walls of your living room with one or several beautiful models. For this you also have several models at your disposal, which will certainly make your living room more beautiful. There are wall mirrors, standing or full body, that you can hang or lean on your wall , and of course, the nostalgic hand mirrors, which are very romantic on a wall and can combine very well the styles of cottage And vintage.
A mirror can serve much more than to look at it, can be an element with a very important decorative effect: a small room may seem larger thanks to a mirror. If you place it or hang it so that the window is reflected in it, the room will be brighter and wider . You can also make it look taller by hanging down a mirror vertically.
There are mirrors with and without frames , and for choosing one you also have many different options. Would you like a more discreet gold frame, or would you prefer a swanky baroque model? A simple wooden frame or exotic floating wood? Or you may want to add a personal touch to your mirror. Our DIY Tip: You can touch any mirror with wall decals, wall tattoos or glass paints . This way you can make a frame adorning yourself or write a motivational phrase in the mirror.
The Pictures Tell The Most Beautiful Stories
Of course you can not miss pretty pictures in the decoration of your walls. Make your home a pleasant place and reflect your tastes,emotions and your lifestyle. It does not matter if you put photos of you at the entrance or if you prefer to hang an artistic impression, a typographic poster or an object that you have inherited: with us you will find the best frame with the best material to stagger your paintings ideally.
From Forex to Aluminum, Canvas or Methacrylate: everything can be ordered in our store. If you decide to frame one of your photos, we recommend a frame with pastels. A paspartú places the image in the center and is highly recommended especially for important personal motives or images. If you ask for your framed image, you will obtain a quality worthy of an art gallery, with the quality of brightness and sharpness of a laboratory work, and with the quality of the high quality museum cardboard we use for the mat. Your image will get greater depth and highlight in an exceptional way. You can select a frame that fits your home. When you have decided, we print the image, fix it with Methacrylate to protect it optimally, and frame it. You can hang it when you receive it!
Combine watches, mirrors and pictures, and make your walls something special
The Mix Works: Combine Your Favorite Pieces
With watches, mirrors and pictures you can try different combinations and form your own wall decoration. Choose your favorite pieces and start decorating your walls! Do you like a harmonious decoration? Then choose materials, shapes and colors that combine well. Do you prefer the contrast? Then break with the imposed and give your room a touch of suspense. However, keep in mind that sometimes less is more. Especially in small rooms, an agglomeration of many decorative objects can cause a feeling of overload. Make a better decision for key pieces and expressive images to make your wall a work of art.
Gallery
50 Eclectic Living Rooms for a Delightfully Creative Home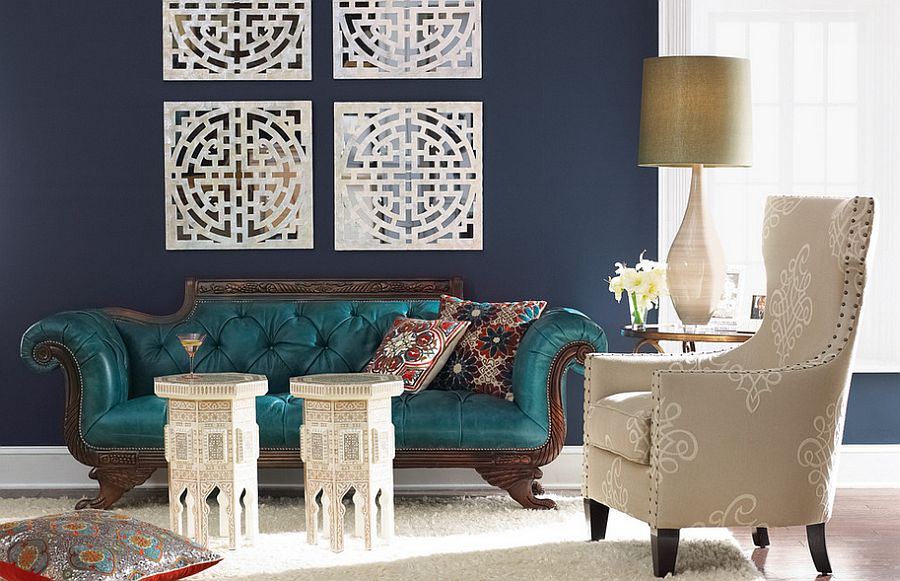 Source: www.decoist.com
Furniture: Round Wall Mirror Combine With Hallway Table …
Source: www.fairbanksinstitute.org
Furniture: Hallway Table Combine With Click Clack Sofa …
Source: www.fairbanksinstitute.org
Furniture: Rustic Hallway Table Made From Wood Combine …
Source: www.fairbanksinstitute.org
Oh, the weather outside is frightful — but your coffee is …
Source: www.pinterest.com
Furniture: Reclaimed Wood Hallway Table Combine With Grey …
Source: www.fairbanksinstitute.org
Combine my two favorite pieces of this fandom yes please …
Source: www.pinterest.com.au
Furniture: Hallway Table For Entryway Table Combine With …
Source: www.fairbanksinstitute.org
Dusty Farm Wife
Source: dustyfarmwife.wordpress.com
How to Combine Sideboards with Wall Mirrors Like a Pro
Source: www.wallmirrors.eu
Moving In Together? How to Decorate Your First Home …
Source: www.essence.com
Combine Puzzle by Admin_CP70839509
Source: www.cafepress.com
IKEA Fan Favorite: SMYCKE wall clock. You decide how you …
Source: www.pinterest.com
15 Features that make the John Deere CTS Combine a …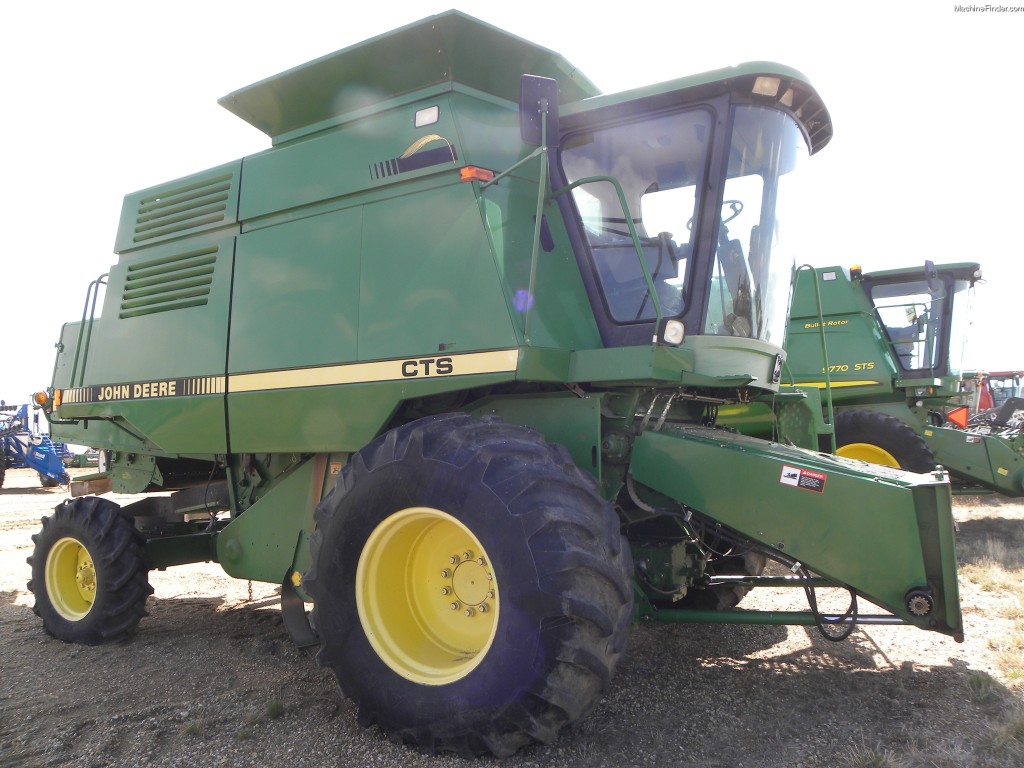 Source: blog.machinefinder.com
FARM Birthday Invitation Combine / Harvester / Harvest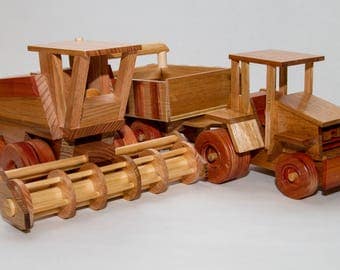 Source: www.etsy.com
Jessica Alba's Kids' Bedroom Designs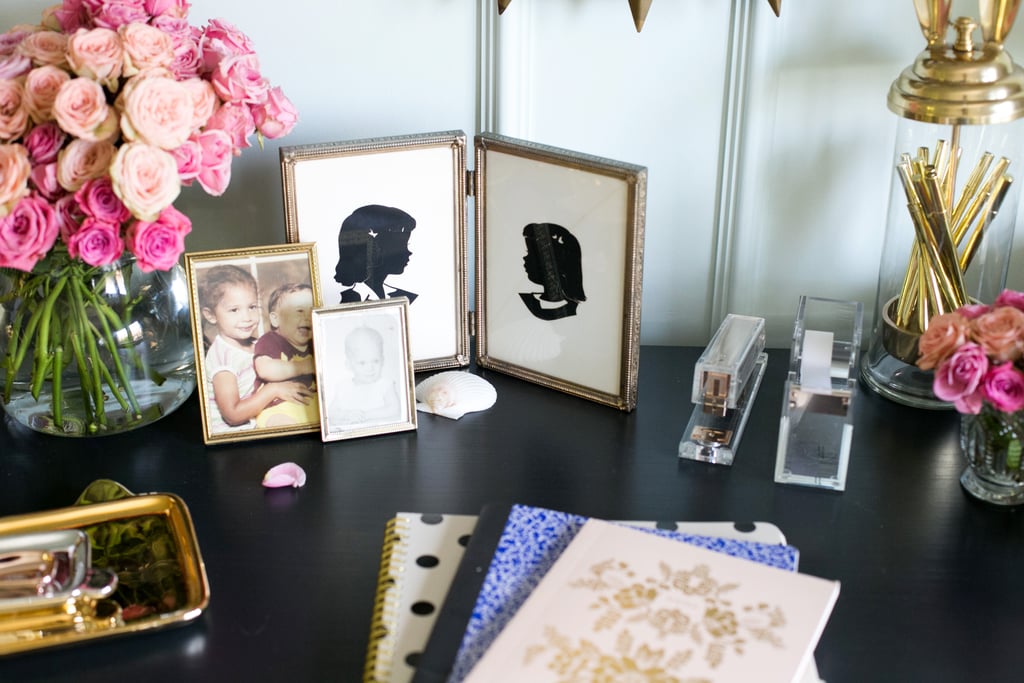 Source: www.popsugar.com
1000+ images about Classroom Art projects for Gala- ideas …
Source: www.pinterest.com
Me Glassworks heady glass pipe tube borosilicate
Source: www.pinterest.com
Etsy :: Your place to buy and sell all things handmade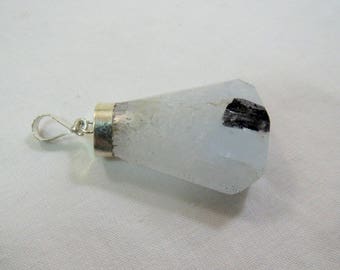 Source: www.etsy.com
DIY Reed Diffuser | essential oils | Pinterest
Source: www.pinterest.com.au