Display system
In front of the traditional alarm clocks that we can find in the market, with red LED color displays, in this case the model AEG MRC 4121 offers a different display with a LED in golden yellow tones that stands out in the middle of the dark of the night Allow yourself to see the time clearly. The backlit system occupies the entire screen and almost the entire front so the numbers are excellent in size for good visibility. And if all this was not enough the product has an adjustable projector system, which you can use at your convenience so both the time and date and temperature are projected directly on the ceiling or wall, depending on where you orient The proyector. This high-visibility projection offers clear vision and shuts itself off within a few seconds to avoid excessive power consumption.
Configuration
To facilitate the use and configuration of the product, this alarm clock counts first with two independent alarms, so that if you sleep accompanied and your partner wakes up at another different time you do not need another alarm clock. Or if you are sleepy you can put a backup alarm if you need it, although the alarm clock also has snooze function. This wake up occurs with the station you prefer, which does not have to be the last one chosen, giving you even the possibility to choose separate stations or alarms in case you prefer. These alarms can be configured for the week, for the weekend or occasionally as you prefer. The best thing is that the wake up is progressive so that it does not give you the shock with all the volume of blow but that it is going up of progressive form to make your wake up more pleasant and progressive.
Radio function
Although an alarm clock sounds old, AEG's product has gone a long way in offering all the modern and up-to-date functionality and putting it at your fingertips. Among these functions are the presets you can store, with space to store up to 10 favorite stations. These presets can be used to store and then choose which ones to use to wake you up. In contrast to other models that already offer only FM band, this product allows you to tune in both the FM band and the AM band so you never have to give up your favorite station. And by means of the control system that includes you will be very simple both to move by the different stations and to be able to modify the volume, both for its conventional use and for the time to wake up.
Gallery
Alarm Clock Radio Projector "Paris" RR70PPARIS BIGBEN …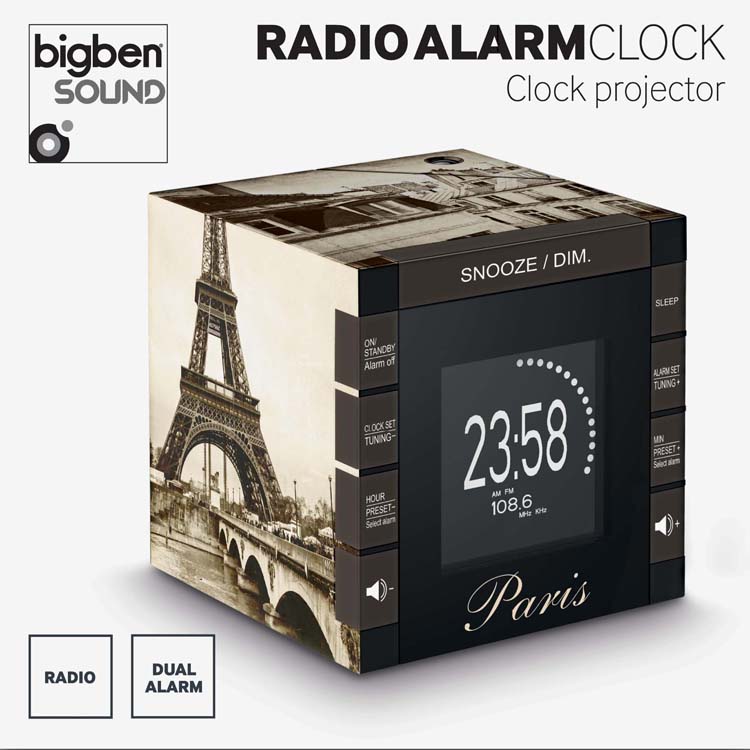 Source: www.bigben-interactive.co.uk
Amazon.com: ALARM CLOCK ELECTRIC WHT by WESTCLOX MfrPartNo …
Source: www.amazon.com
Amazon Echo Spot review: an almost-perfect smart alarm …
Source: www.f3nws.com
Wuloo Wake Up Light Sunrise Simulation Wake-Up Light …
Source: lighttherapylampreviews.co.uk
Réveil Tintin
Source: boutique.tintin.com
Réveil Tintin
Source: boutique.tintin.com
Ching Ying (Hong Kong) Industrial Company
Source: webkingyp.com
Avengers Quartz Analog Twin Bell Alarm Clock
Source: www.shopyourway.com
Personification.
Source: slideplayer.com
The 3 AM Epiphany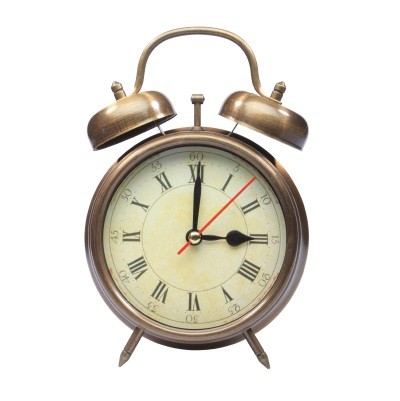 Source: www.earlytorise.com
Ihome T227bq Timex Alarm Clock Radio W Mp3 (t227b/q)
Source: www.beachaudio.com
Technoline WT514 Projection Alarm Clock Temperature …
Source: www.ebay.ie
Seiko Alarm Clock QHE142W – Seiko Watches QHE142
Source: www.relojesdemoda.com
Wood Cube Alarm clock White by KIKKERLAND
Source: www.madeindesign.co.uk
exercising your spirit
Source: truthandexperience.wordpress.com
Kikkerland Retro Alarm Clock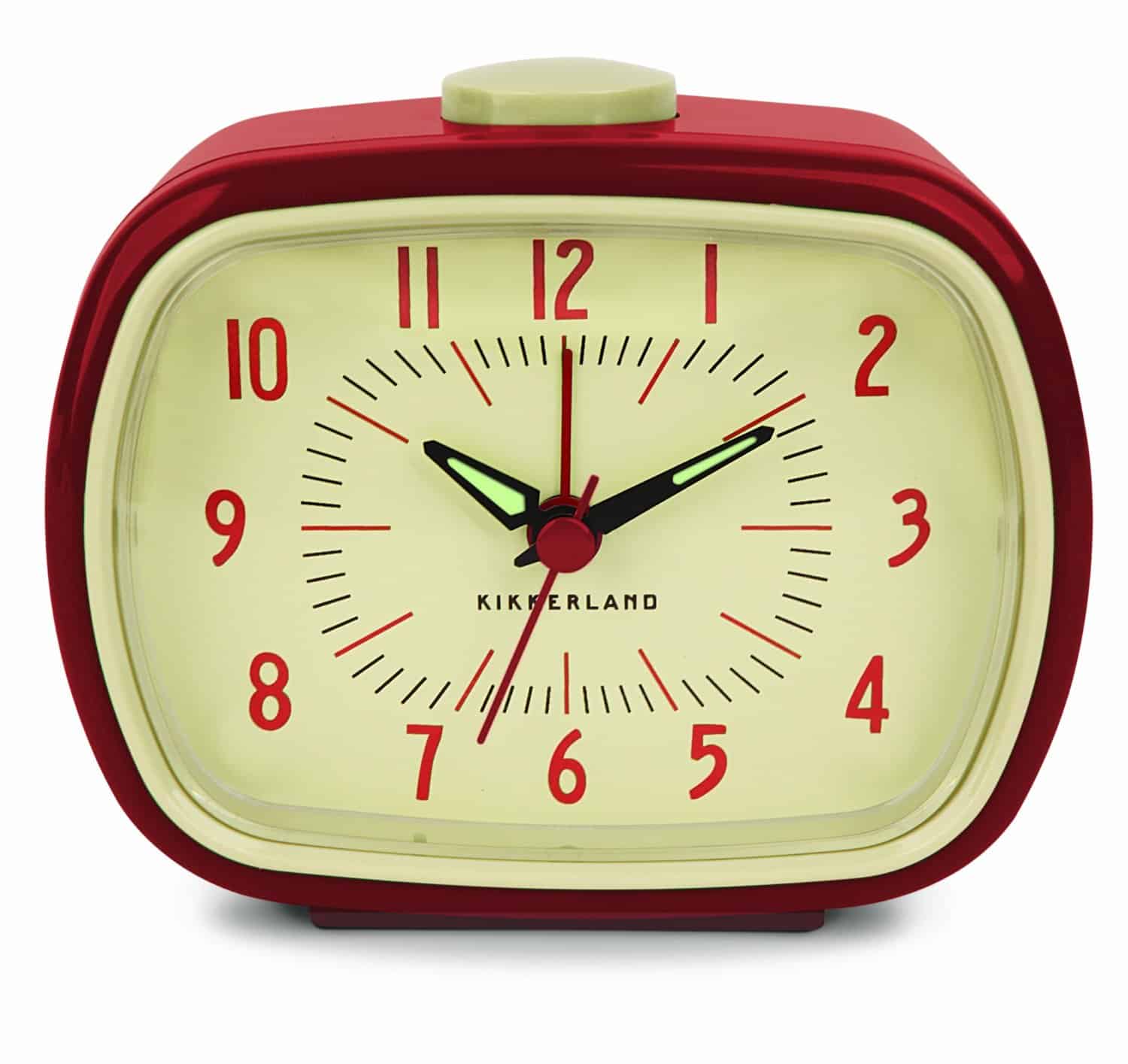 Source: noveltystreet.com
Vector Scientist Cartoon Character Old Man Stock Vector …
Source: www.shutterstock.com
Evolution Images – Photos
Source: www.crystalgraphics.com
Characteristics of a Spirited Child
Source: sites.google.com
Abeststudio Wake-Up Light Alarm Clock Light with Sunrise …
Source: lighttherapylampreviews.co.uk